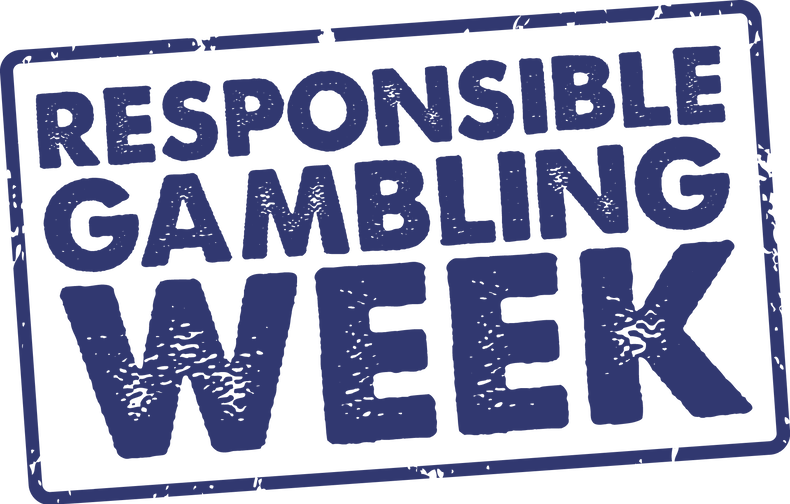 The success of the 2018 Responsible Gambling Week had organisations, businesses, and stakeholders across the British gambling industry decided to get together again this year. The 2019 event will run from the 7th to the 13th of November, with all sectors of the gambling industry represented through their member trade associations.
Participants in the event include the British Amusement Machine Association (BACTA), the Remote Gambling Association (RGA), the Bingo Association (BA), the National Casino Forum (NCF), and the Association of British Bookmakers. A series of talks will take place, along with brainstorming sessions as well as opportunities for the public and staff members to participate in discussions on gambling. These discussions all have one objective, which is to raise awareness for safer and responsible gambling.
The 2018 Responsible Gambling Week had impressive results, with over 12,000 gambling facilities in attendance, along with 120,000 employees from across the UK. There were about 20,000,000 impressions created over social media by the end of that week, and this year's event is meant to build on last year's results in hopes of effectively cleaning up the industry.
John Hagan, Chairman of the Industry Group for Responsible Gambling (IGRG), which facilitates the event, has this to say: "Social responsibility is fundamental to the gambling industry's approach and we are all dedicated, year-round, to promote safer gambling. But what makes Responsible Gambling Week special is that the whole industry is united and engaged to highlight safer gambling to a broader audience."
The industry has indeed come together in unity for the staging of this year's largest campaign to promote safer gambling practices in the UK and Ireland. Just like last year, the 2019 Responsible Gambling Week once again became the public face of the UK gambling industry's year-round commitment to safer gambling.
This year, machine and site operators showed support both for the event and the campaign as a whole by opening their respective networks to promote responsible gambling messages. ERG even hosted a UK summit called "Building a Safer Gambling Industry" on November 7th at Twickenham Rugby Stadium, bringing together online gaming operators, regulators, affiliates, and the gaming community in general to discuss safer gambling strategies.
Hagan further commented on the event, saying: "We are confident that Responsible Gambling Week, now in its third year, will be our biggest campaign yet, but this is not just about one week in the year, it is about promoting safer gambling all year round. We want to make this an open and inclusive conversation, connecting with the widest possible audience, including those who do not think messages about responsible gambling are aimed at them. We want to take the message about safer gambling even further this year, through our own social channels, with the support of our partners inside the industry and beyond."
Official supporters of this year's event included Punch Pubs, which is set to roll out messages across 1,300 pubs; the English Football League and Skybet, which have committed to promote the message through relevant channels and on match days; and several machine manufacturers, including Astra Games, Scientific Gaming, and Reflex and Inspired Gaming.